Top 10 Tuesday is a weekly meme hosted over at
The Broke and the Bookish.
This week's topic is Top Authors I've Only Read One Book From But NEED to Read More. Most of these author's have written books that I have yet to read, and only a few haven't released any other books yet.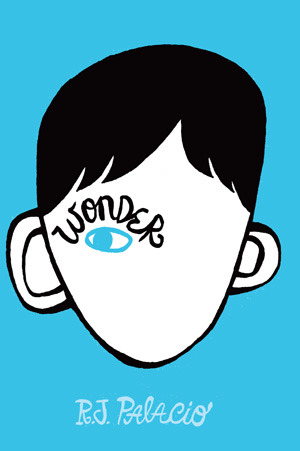 I've only read Wonder by this author, and loved it to bits. Which means that I'm ready to gobble up any other book she writes. I'm hoping to read The Julian Chapter sometime, but short stories and me don't go well together, so I'm a bit scared.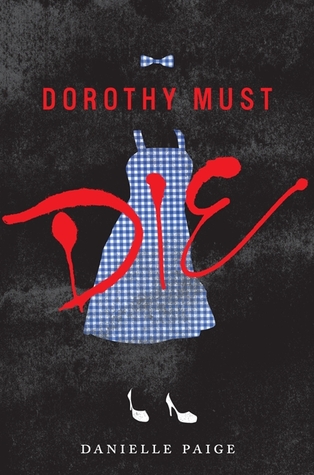 Dorothy Must Die might as well be one of my favorite retellings! I need book two like anything.
The Time Keeper was probably my first book about a complex subject. It was everything from wonderful to inspiring and I must admit that solely my less of motivation is to be blamed for not having read more books from the author - but I swear I do want to!
5. Eliza Crewe
I've read: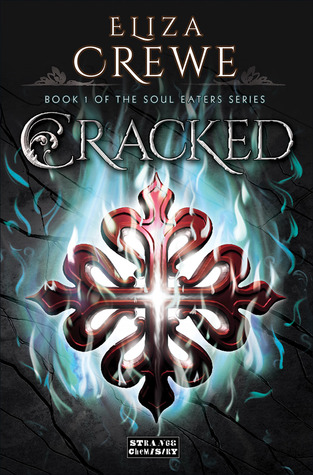 Meda. Guys! Meda. Who is practically the definition of awesome-sauce with french fries and cupcakes. I'm a very, very sad soul without a copy of Crushed (which was published August 5th).
6. Bethany Griffin
I've read:
Masque of the Red Death ended up on a note which made me wail in agony. Oh, gimme Dance of the Read Death.
7. Sarah Beth Durst
I've read:
Okay, I'll admit. This was a bit ridiculous and silly, but therein was how fun a read it was. I'm hoping to read
Ice
.
8. Heather Dixon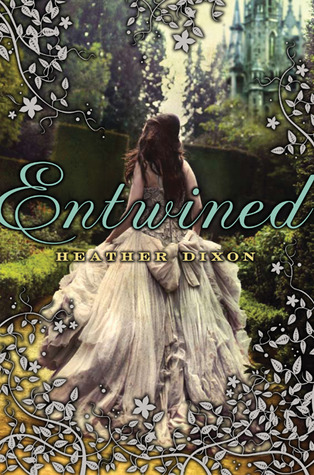 I've read:
I read Entwined a long time back, before I even knew what a review was. (Sort of. But you get me). Apparently I liked it, seeing that I rated it four stars on GoodReads. Anyhow, I want more of this author some day. A new publication awaits in 2015.
9. Ransom Riggs
I've read: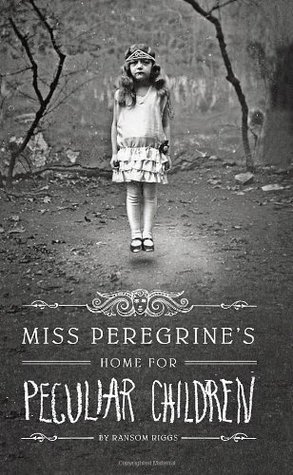 Honestly? I'm a 101% sure I won't be liking this book if I reread it, which is why I won't be rereading it. Ever. Still, I want to read book two, so I can see what I think about it.